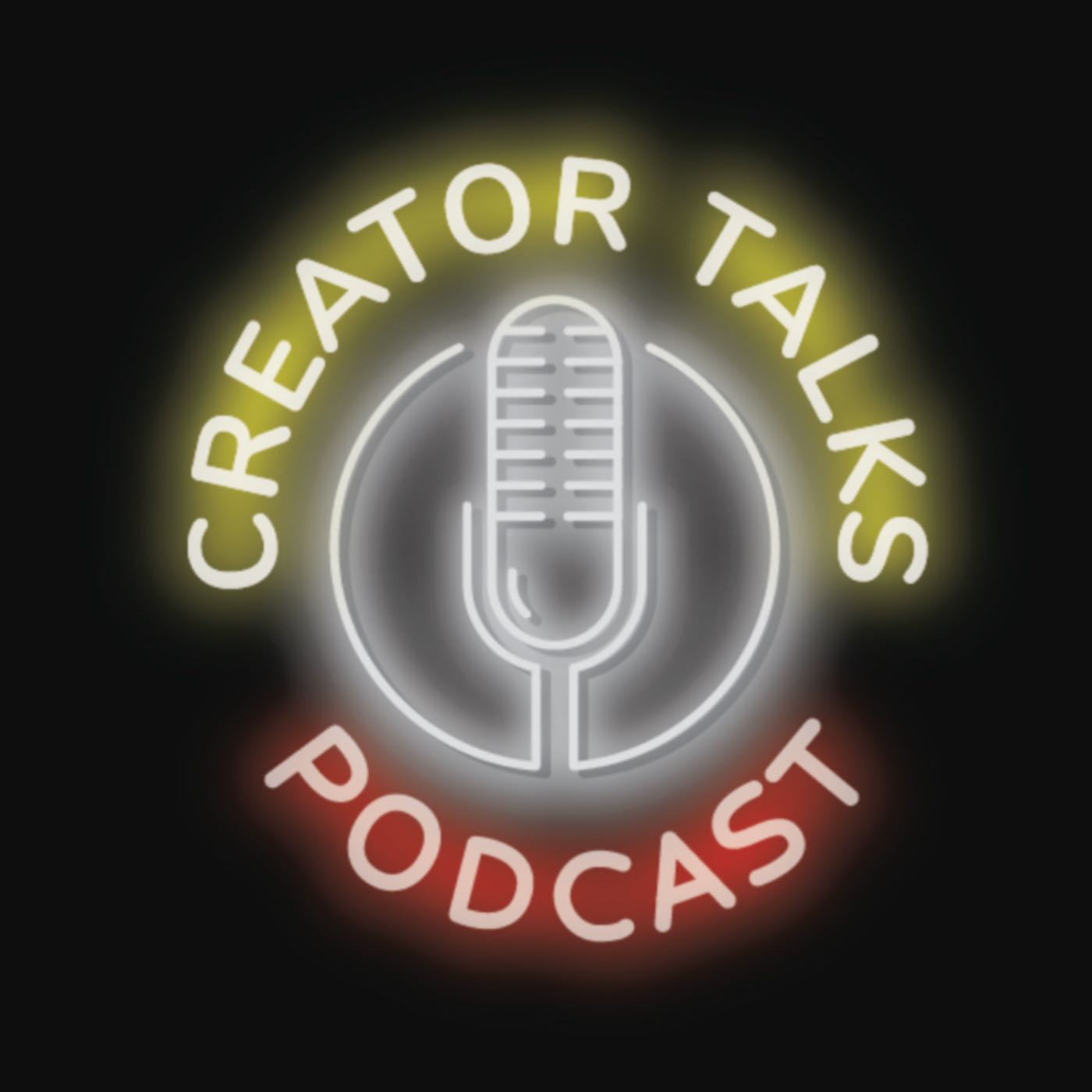 Bryce Bullock on Daddy Long Legs and The Inch Worm
Jun 7th, 2018 by creatortalks
Joining me is my youngest guest to date. Nine-year old Bryce Bullock is the creator, writer and artist of Daddy Long-Legs and The Inch Worm, the father and son super-hero duo comic published through Pancake Images.
Bryce, his father Demitrius and mother Michelle discuss the origin of the heroes and how each member of the family supported Bryce in the making the comic.
What is Bryce's future plans for the comic and as a comic book creator?
What advice does his give to young artists and their parents?
Plus: Bryce answers the fun questions I ask all my guests!
Daddy Long Legs and The Inch Worm
https://www.amazon.com/Daddy-Long-Inchworm-Bryce-Bullock/dp/1983489956
Motion Illustrationz
https://www.motionillustrationz.com/
Please take a moment to rate Creator Talks on iTunes:
https://itunes.apple.com/us/podcast/creator-talks-podcast/id1180823120?mt=2
Share
|
Download