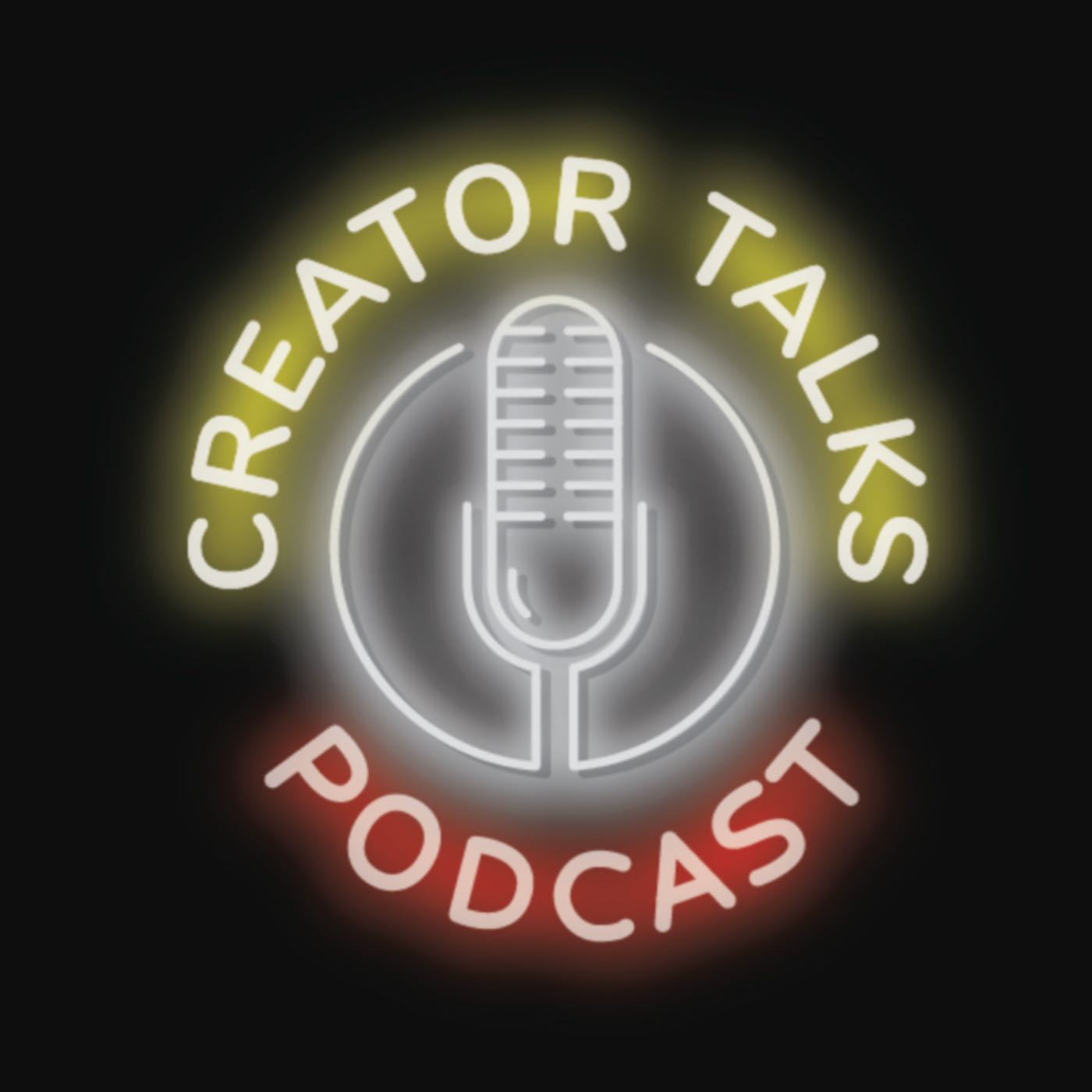 Where We Live Tribute Tour Stop
Jun 4th, 2018 by creatortalks
Surprise! Another bonus episode this week, with six creator interviews! 
The Where We Live- A Benefit for the Survivors in Las Vegas anthology book signing tour made a stop at my local comic shop, The Comic Book Shop in Wilmington, Delaware on Saturday, June 2nd, and you-are-there!
I interviewed all six of the anthology's contributors who appeared for the signing.
I ask two questions of each contributor: How did you come up with your contribution for the anthology, and what should be done to help stem the tide of mass shootings?
Erica Schultz              (3:45-11:12)
Daddy's Little Girl (p. 233)
Matthew Dow Smith   (11:13-15:43)
Autopsy (p. 205)
Monsters (p.271)
Greg Pak                  (15:44-25:37)
What Can Be Done (p187)
Liana Kangas            (25:30-28:08)
Daddy's Little Girl (p 233)
Justin Jordan            (28:09-34:50)
Everything After (p.54)
Monica Gallagher (34:51-39:10)
Contacts (p 116)
Where We Live Anthology
https://imagecomics.com/comics/series/where-we-live
The Comic Book Shop
http://www.thecomicbookshop.com/
Please take a moment to rate Creator Talks on iTunes:
https://itunes.apple.com/us/podcast/creator-talks-podcast/id1180823120?mt=2
Share
|
Download