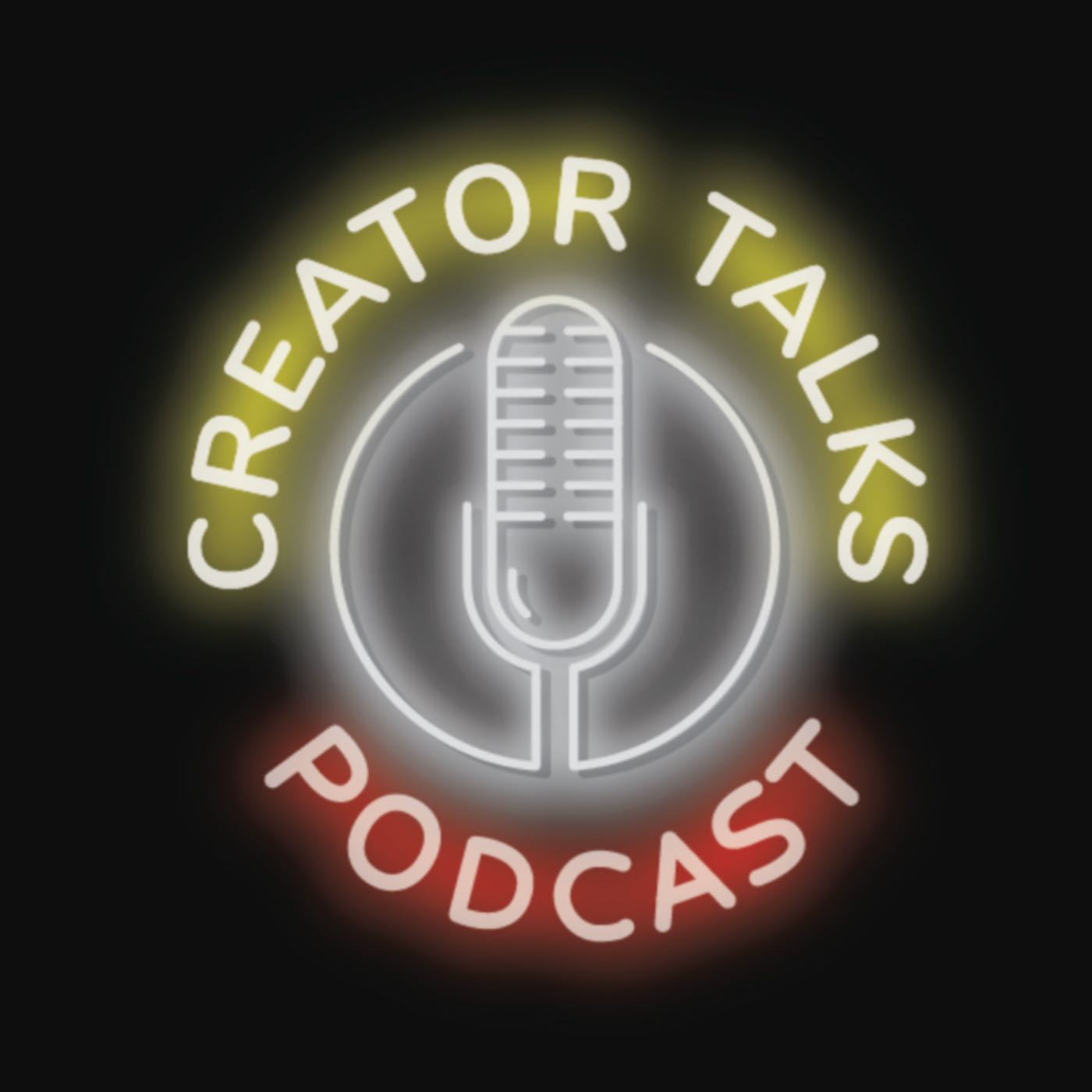 Christopher Sebela and Joshusa Hixson on Shanghai Red - Image Comics
May 31st, 2018 by creatortalks
Writer Christopher Sebela returns to the show along with artist Joshua Hixson to discuss their collaboration Shanghai Red being published by Image Comics June 20th.
The practice of Shanghaiing men in to serve as crew on 19th century sailing vessels is the genesis of the story.  
Christopher begins by explaining the use of the Shanghai tunnels in Portland, Oregon during the 19th century to help us separate its fact from fiction. We also learn about the comics protagonist, Shanghai Red, her dual identity and the basis for her thirst for vengeance!
Joshua and Christopher explain why getting Shanghai Red published took several years.
I also check in with Christopher on his other project Cold War through Aftershock and get the scoop straight from Joshua on his independent work The Black Woods with writer Joe Ciano.
And, it wouldn't be a Creator Talks interview if Joshusa didn't get a crack at the fun questions I ask all my guests! 
Shanghai Red:
https://imagecomics.com/comics/releases/shanghai-red-1
Christopher Sebela
http://www.christophersebela.com/
To order Joshua Hixson's The Black Wood's and see his art:
Please take a moment to rate Creator Talks on iTunes:
https://itunes.apple.com/us/podcast/creator-talks-podcast/id1180823120?mt=2
Share
|
Download