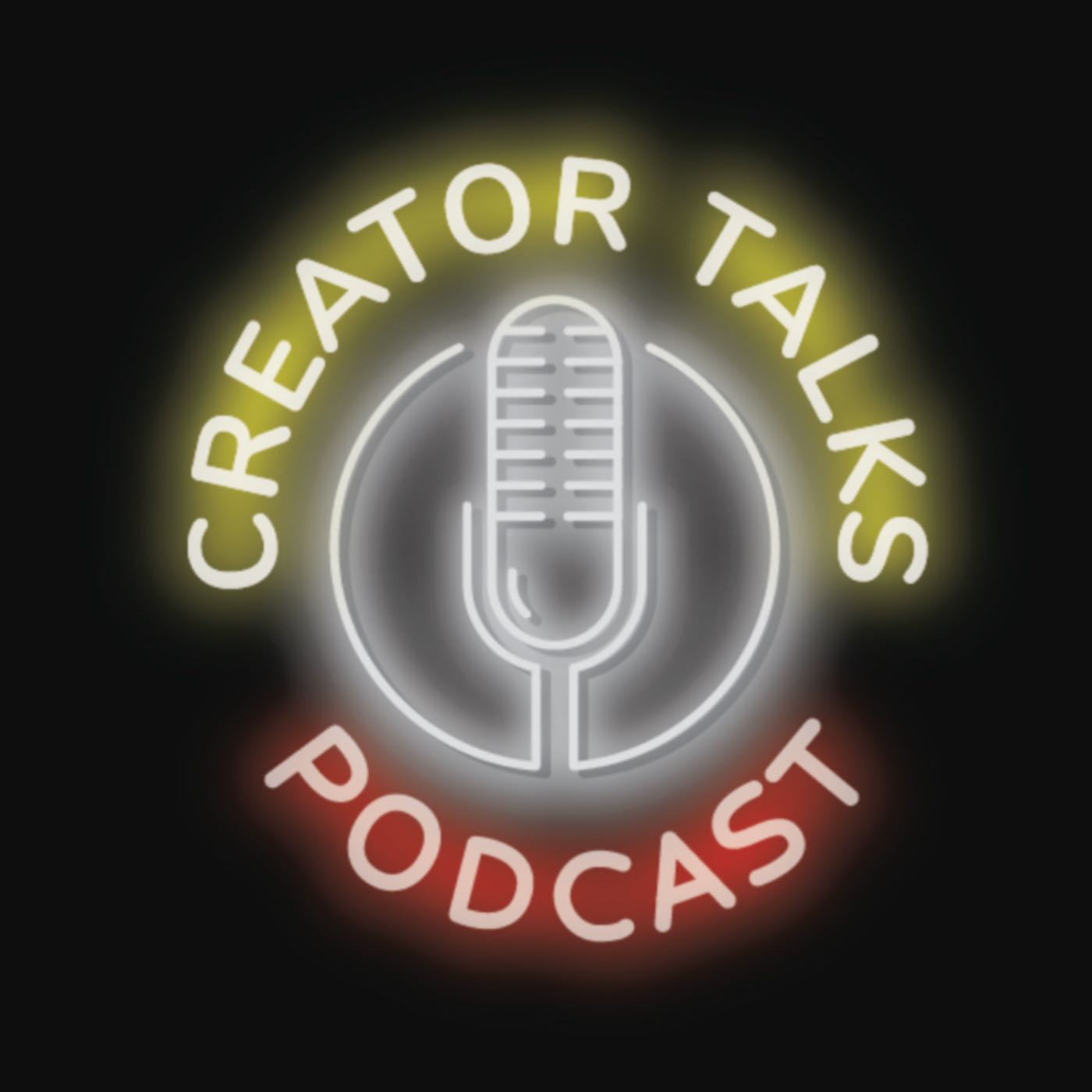 Enrica Jang, Alex Cormack and Mark Mullaney on Crossing
May 28th, 2018 by creatortalks
It's a bonus podcast this week with not one, not two, but three guests! 
Enrica Jang (House of Montresor), Alex Cormack (work published by Image, IDW & ComixTribe) and Mark Mullaney (Ninja Bear) join me to talk about there Kickstarter for issues #2 & #3 of Crossing, a six-issue paranormal series. What's it all about?  
"An annoying goth princess haunts the rookie train conductor who ran her over. Paranormal couples counseling, anyone?"
Enrica is also the Editor-in-Chief of Red Stylo Media, an independent publishing company founded in 2008.
Her co-creators, Alex and Mark worked with Enrica on the Poe Twisted Anthology and the synergy the team creates during our interview is palpabile.
Besides talking about Crossing, the Kickstarter rewards, and the book's bright future, we go a bit "off the rails" with fun questions I ask all my guests.
Crossing Kickstarter:
https://www.kickstarter.com/projects/RedStyloMedia/crossing-2-and-3-new-issues-in-this-paranormal-ser?ref=user_menu
Red Stylo:
Please take a moment to rate Creator Talks on iTunes:
https://itunes.apple.com/us/podcast/creator-talks-podcast/id1180823120?mt=2
Share
|
Download