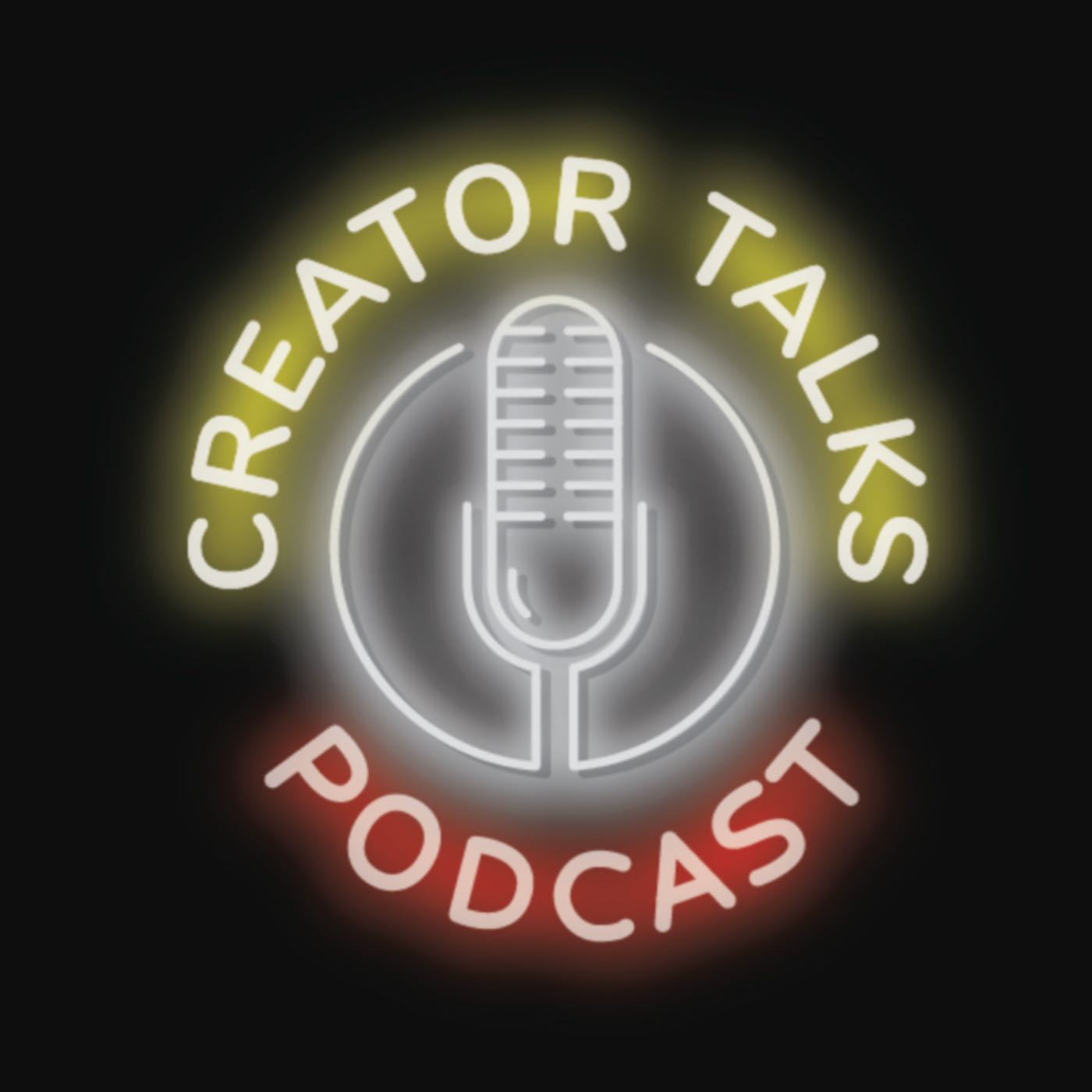 James Haick and Rafael Lourerio on The Mall - Scout Comics
May 24th, 2018 by creatortalks
Writer James Haick (Solar Flare) and artist Rafael Lourerio join Creator Talks to discuss the success of Scout Comics' Free Comic Book Day offering The Mall #0 and talk about issue #1 coming this July. 
We also learn about another book James is writing, Long Live Pro Wrestling! (Previews Code 181964) a new "binge" series from Scout Comics.
Plus we get an update on Season Three of Solar Flare returning soon.
I ask artist of The Mall Rafael Lourerio about living in San Palo and where are the places to go. We also talk about working in his studio and his other comic work.
We learn what would we be their desert island book, beverage of choice and more! Plus: bonus chat after the show credits this week J
Previews Order code for The Mall #1 May 181968
https://www.previewsworld.com/Catalog/MAY181968
Read The Mall #0 here:
http://www.scoutcomics.com/store/
Please take a moment to rate Creator Talks on iTunes:
https://itunes.apple.com/us/podcast/creator-talks-podcast/id1180823120?mt=2
Share
|
Download