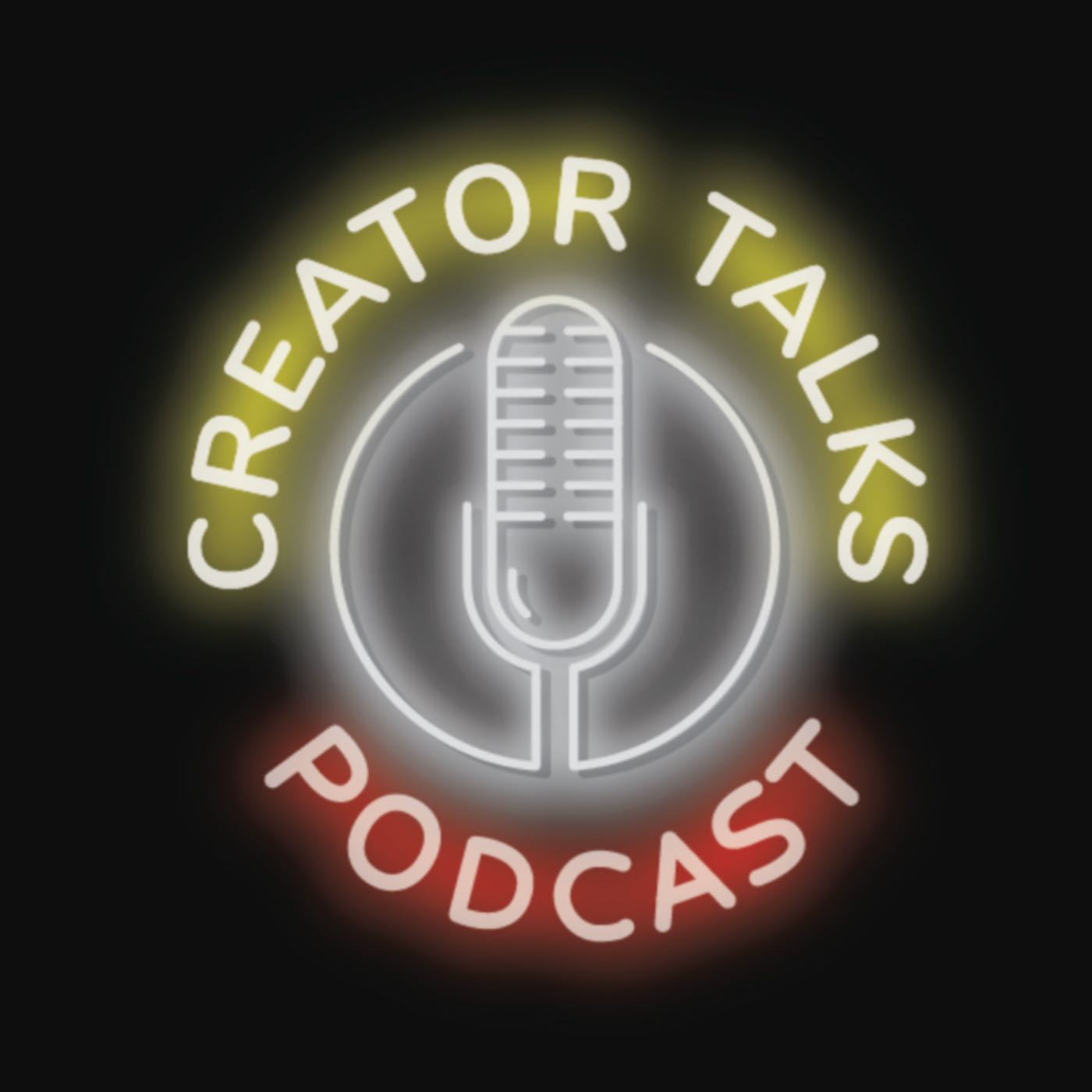 Mike Baron "The Bloody Red Baron Experience"
May 17th, 2018 by creatortalks
At last, presenting my interview with writer Mike Baron! 
Mike is the creator of The Badger and co-creator of Nexus.  Mike also wrote stories for Marvel's Punisher and DC's Batman, The Flash and Deadman.
I begin my conversation with Mike about a 1973 article he wrote for Creem magazine in which he visited the Marvel office.
I ask Mike about his time writing for Valiant comics and stepping into the shoes of Barry Windsor Smith when he took over writing Archer and Armstrong.  
Did you know Mike has several novels comics out this year?
What are Mike's thoughts on Steve Rude?
What is the status of the Nexus comic? '
We talk about the future of print comics, Mike's thoughts on a "post literate society", and hit the fun questions I ask all my guests 
Mike Baron's Website and Blog
Please take a moment to rate Creator Talks on iTunes:
https://itunes.apple.com/us/podcast/creator-talks-podcast/id1180823120?mt=2
Share
|
Download