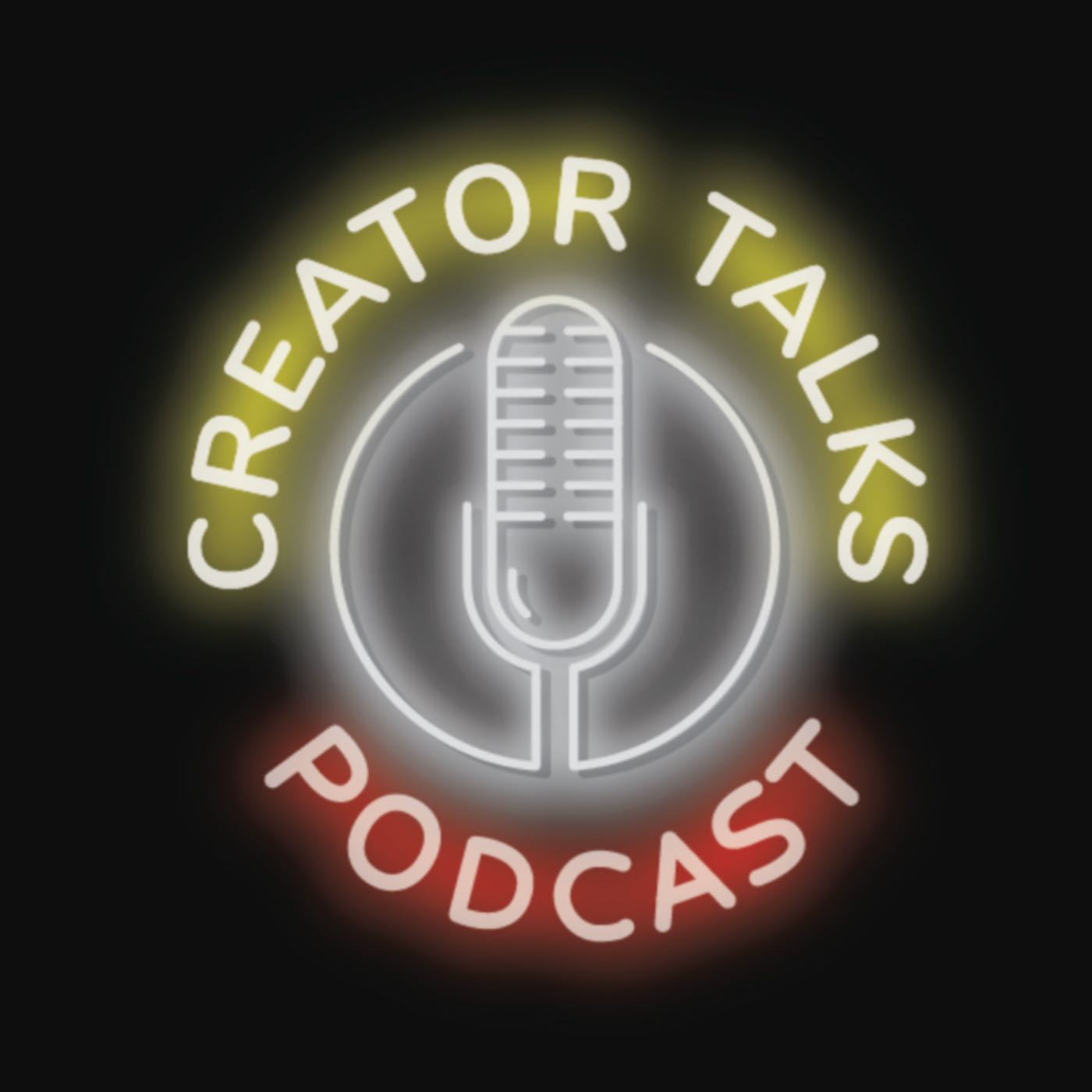 Box Brown Is This Guy For Real? The Unbelievable Andy Kaufman
Apr 5th, 2018 by creatortalks
Ignatz Award Winning Cartoonist Brian "Box" Brown joins me on this epsode to talk about the great Andy Kaufman and Brian's latest book "Is This Guy for Real: The Unbelievable Andy Kaufman".
Brian and reminisce about some of Andy's classic comedy performances.
We also talk about the focus of Brian's book Andy Kaufman's wrestling years plus the research that went into putting the story together.
And I try out some new fun rest and relaxation questions out with Brian!
About Brian Brown:
Follow on Twitter: @boxbrown
Please take a moment to rate Creator Talks on iTunes:
https://itunes.apple.com/us/podcast/creator-talks-podcast/id1180823120?mt=2
Share
|
Download