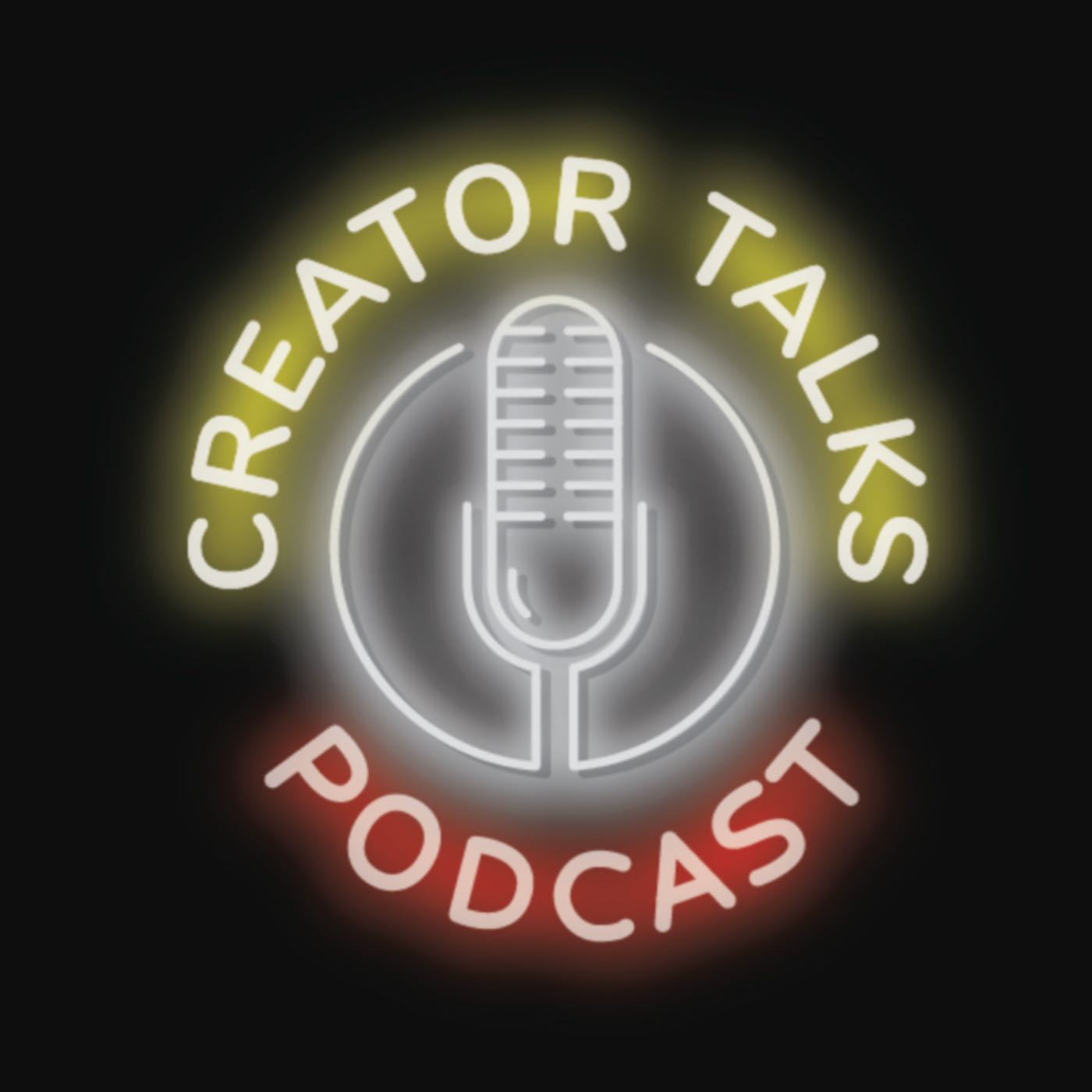 Steve Orlando and Garry Brown on Crude
Mar 29th, 2018 by creatortalks
Two guests join me this week: writer Steve Orlando (DC's Super-Girl, JLA, Midnighter) and artist Garry Brown (The Massive and Black Road /Dark Horse).
They are collaborating on their creator-owned series Crude published by Skybound / Image Comics.
First I discuss their educational background: Steve studied Russian and Creative Writing in while in college. Garry studied at the Joe Kubert School of Cartoon and Graphic Art.
Who was Garry's classmate who also appeared on Creator Talks?
What did Steve learn about spirits working for a liquor distributor? We get a few tips on how to select the best ones.
Who gave gave Steve helpful feedback to help him develop his writing skills?
Why does Steve consider Crude a true collaboration with Garry?
About the book:
https://imagecomics.com/comics/releases/crude-1
About Steve Orlando:
http://www.thesteveorlando.com/
Twitter: @thesteveorlando
Garry Brown:
Twitter: @GarryBoom
Please take a moment to rate Creator Talks on iTunes:
https://itunes.apple.com/us/podcast/creator-talks-podcast/id1180823120?mt=2
Share
|
Download