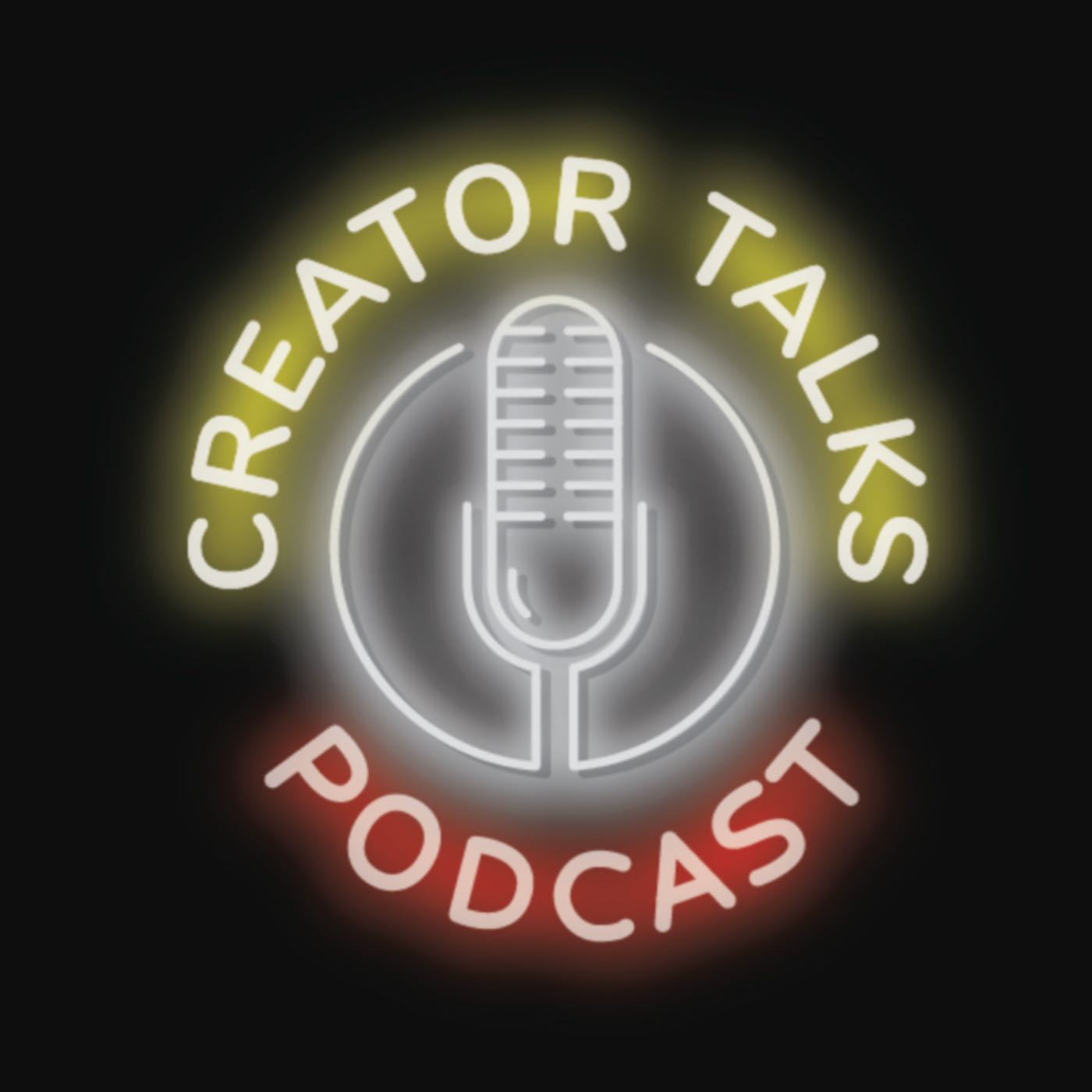 Stephanie Cannon was a finalist in 2017 Ghost City Comic Competition for her one page story Boot Hill and joins me for this week's show. 
She also recently announced she contributed Hexed for the upcoming horror Anthology published through Alterna Comics It Came Out On A Wednesday.
We begin by telling war stories about running and Stephanie talks about the recent Half Marathon she completed.
On comics, we talk about Stephanie's short story for the successfully funded Kickstarter Corpus: A Comic Anthology of Body Aliments.
We also talk about he other work in progress, the post apocalyptic western graphic novel Bandera with artist David Mims (Scrimshaw/ Alterna Comics) plus another project to be named with artist Francesco Laqunita (Croaked / Alterna Comics).
We talk about rest and relaxation, and a movie that made us both cry. Can you guess which one? Guess again!
About writer Stephanie Cannon: 
Her Website: https://www.stephaniecannoncomics.com/
Twitter: @SCannonComics 
Instrgram: @comicwritersteph
Please take a moment to rate Creator Talks on iTunes:
https://itunes.apple.com/us/podcast/creator-talks-podcast/id1180823120?mt=2
Share
|
Download