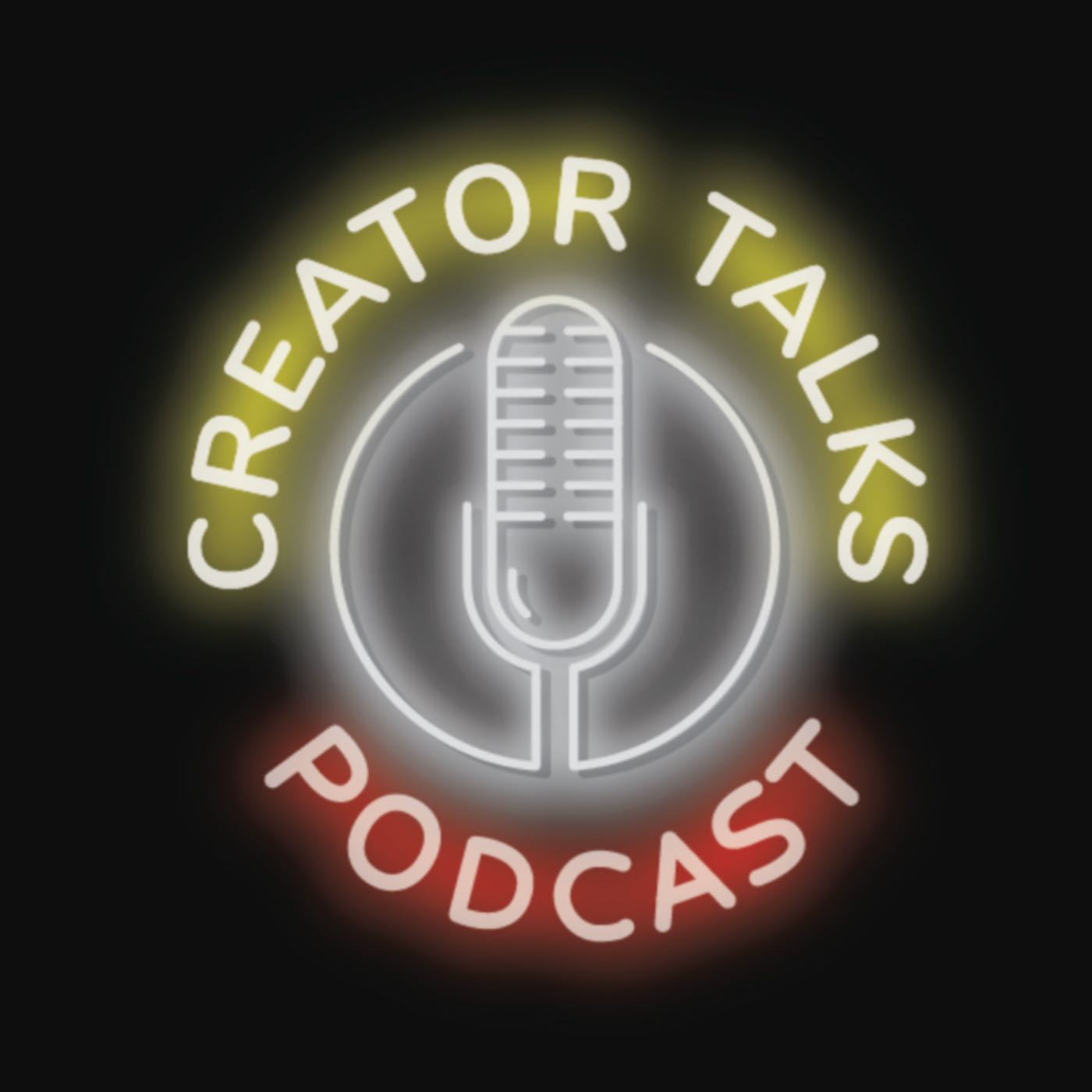 Sal Abbinanti on The Hostage and Marvel
Feb 11th, 2021 by creatortalks
Sal Abbinanti, a favorite guest of comic book podcasts, makes his Creator Talks debut.
Sal is the art representative for master comic book artists Alex Ross and Bill Sienkiewicz. Sal is the creator of the comic series Atomika (2005) which was self-published through his imprint Mercury Comics. 
We discuss Sal's first Kickstarter The Hostage, a story that draws from his experience in Rio de Janeiro and the religious culture of the city.
How did that experience change his life...forever?
We also talk about Sal's first published Marvel work that was released the same month as his first Kickstarter.  
Sal contributed the art for "I Am a Revoltin' Development", written by Alex Ross and published in Marvel #4.
Sal grew up reading Marvel Comics and is a huge fan of Jack Kirby and John Buscema's art.  
What did Jack Kirby say about comics that inspired Sal to try to break into the business?
Why did Marvel Comics' editors repeatedly reject Sal's art portfolio in the 90's? 
We also talk about life in cold, windy Chicago and warm, sunny Las Vegas.
When I Kick Back with The Creator, Sal answers such questions as: his favorite island book, posters he had on his bedroom wall as a pre-teen and his guilty pleasure. Plus how to avoid marital arguments... and extend your life!
Creator Talks Theme Song: "Jazz Relax" from LoopsLab 
Creator Talks logo by The Design Punk
Please rate and review Creator Talks on Apple Podcasts
Link to The Hostage Kickstarter which ends February 25, 2021 
Share
|
Download