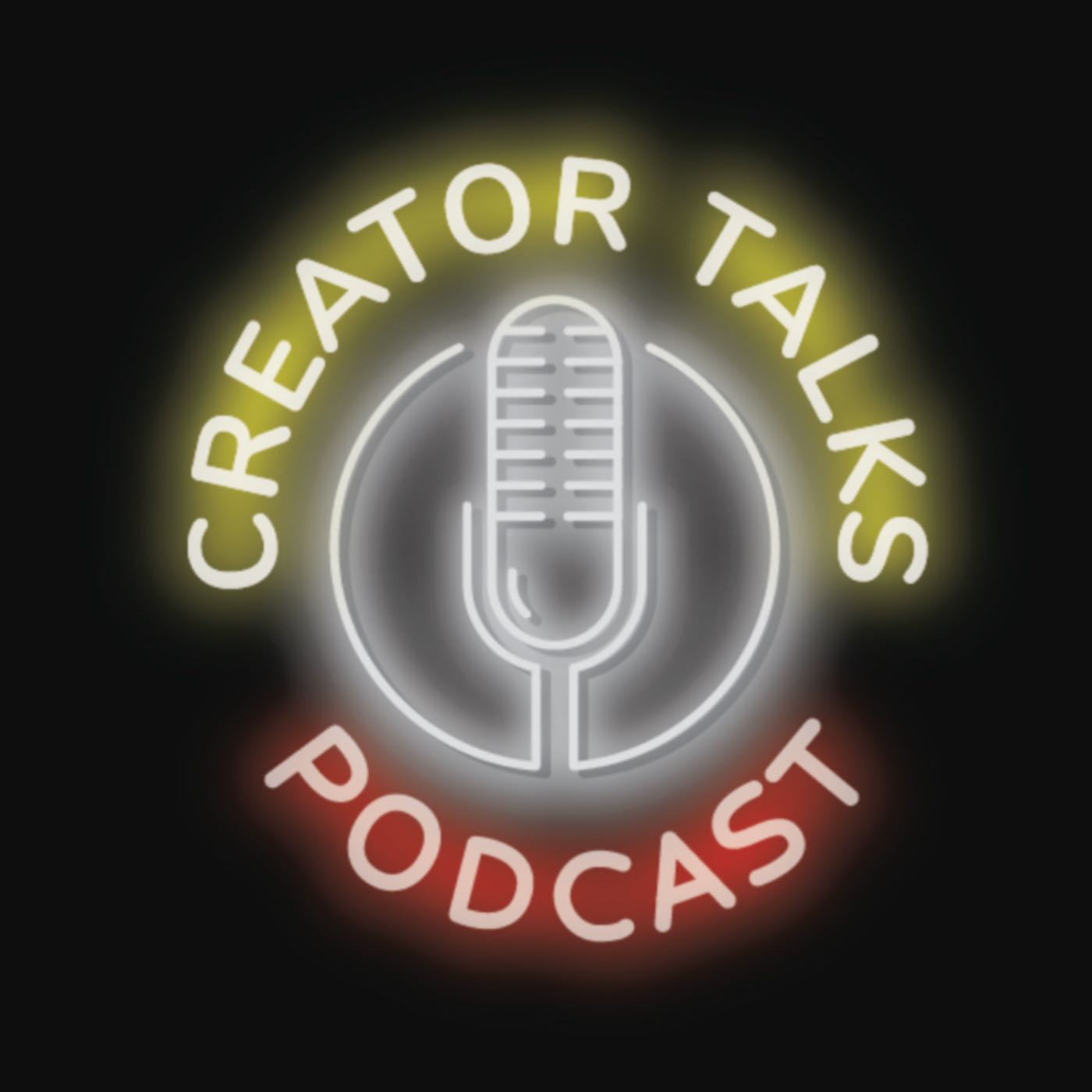 Tom Mandrake on The Spectre and Captain Kronos Vampire Hunter
Dec 7th, 2017 by creatortalks
Artist Tom Mandrake talks about the influence of comic books during his youth, being a student and teacher at The Kubert School of Art and his best know work for DC comics, The Spectre.  
Tom's latest work with Dan Abnett, Captain Kronos: Vampire Hunter, is published by Titan Comics/Hammer Horror.
How is the Captain Kronos comic today different from the 1974 film and comic adaptations of 1970s published in The House Horror magazine?
What are Tom's thoughts on working with pencil and ink versus digitally creating art ?
How can a colorist enhance or detract from the black and white line art in a comic book? Is the role of an inker in comics becoming obsolete? 
And what does Tom have planned for the future?  All this and much more on Creator Talks!
Captain Kronos Vampire Hunter comic
https://titan-comics.com/c/1092-captain-kronos/
More about Tom Mandrake
The Podcast
Share
|
Download