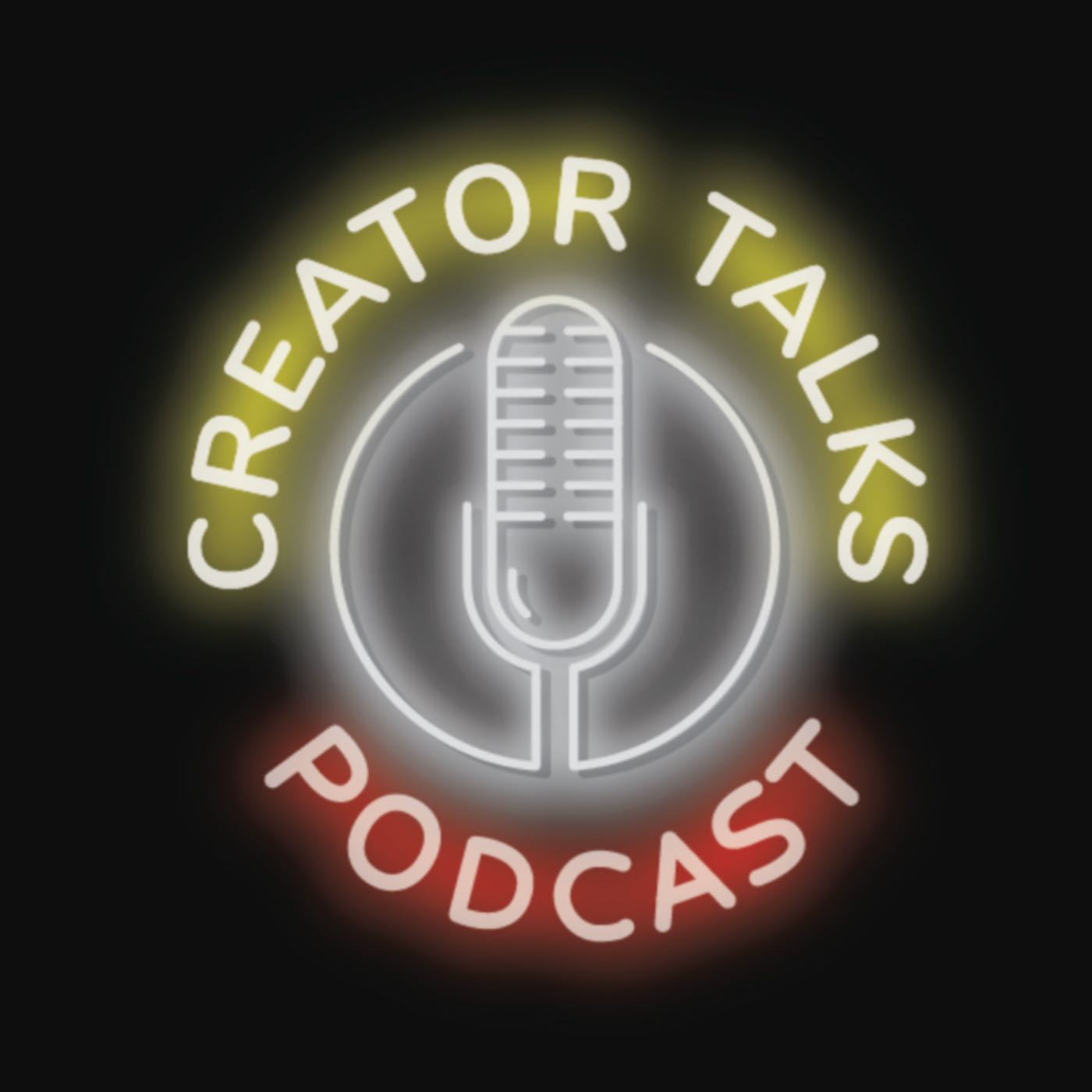 Caitlin Major & Kelly Bastow - Manfried The Man Saves The Day
May 23rd, 2019 by creatortalks
Writer Caitlin Major and artist Kelly Bastow are the duo behind Manfried Saves The Day, a graphic novel published through Quirk Books.
"Come visit a world where human felines keep cute little humans as pampered pets…and the most spoiled of them all is irascible Manfried the Man. 
Can a pet man who spends most of his time eating and sleeping take first prize at the Manflower Man Show? If not, the local shelter for stray men will be forced to shut down forever!"
Caitlin Major is a writer based in Toronto. Her web comics include Home Sick, Peach Plum Pear, Yer a Witch Milly, and The Spirit and the Spider. 
Caitlin's full-time job is as an animation compositor for Skyship Entertainment. Why is her work so critical to the animation process?
Kelly Bastow is an artist also based in Toronto whose work includes The Fangirl's Guide to the Galaxy, Lumberjanes, and Adventure Time and Capture Creatures.
Both were housemates. What does Caitlin think of Kelly as a housemate, and vise versa? 
We're talking cats too!
What do they think is the best cat toy and how can one make a cat happy? What gift did Caitlin's cat bring into her house?
All this and lots more fun in the Kicking Back With The Creator Segment. 
Please take a moment to rate Creator Talks on iTunes
More about Caitlin Major
Caitlin's Podcast: Shitty Wizard
More about Manfried Save The Day
More about this episode's sponsor The Comic Book Shop!
Share
|
Download