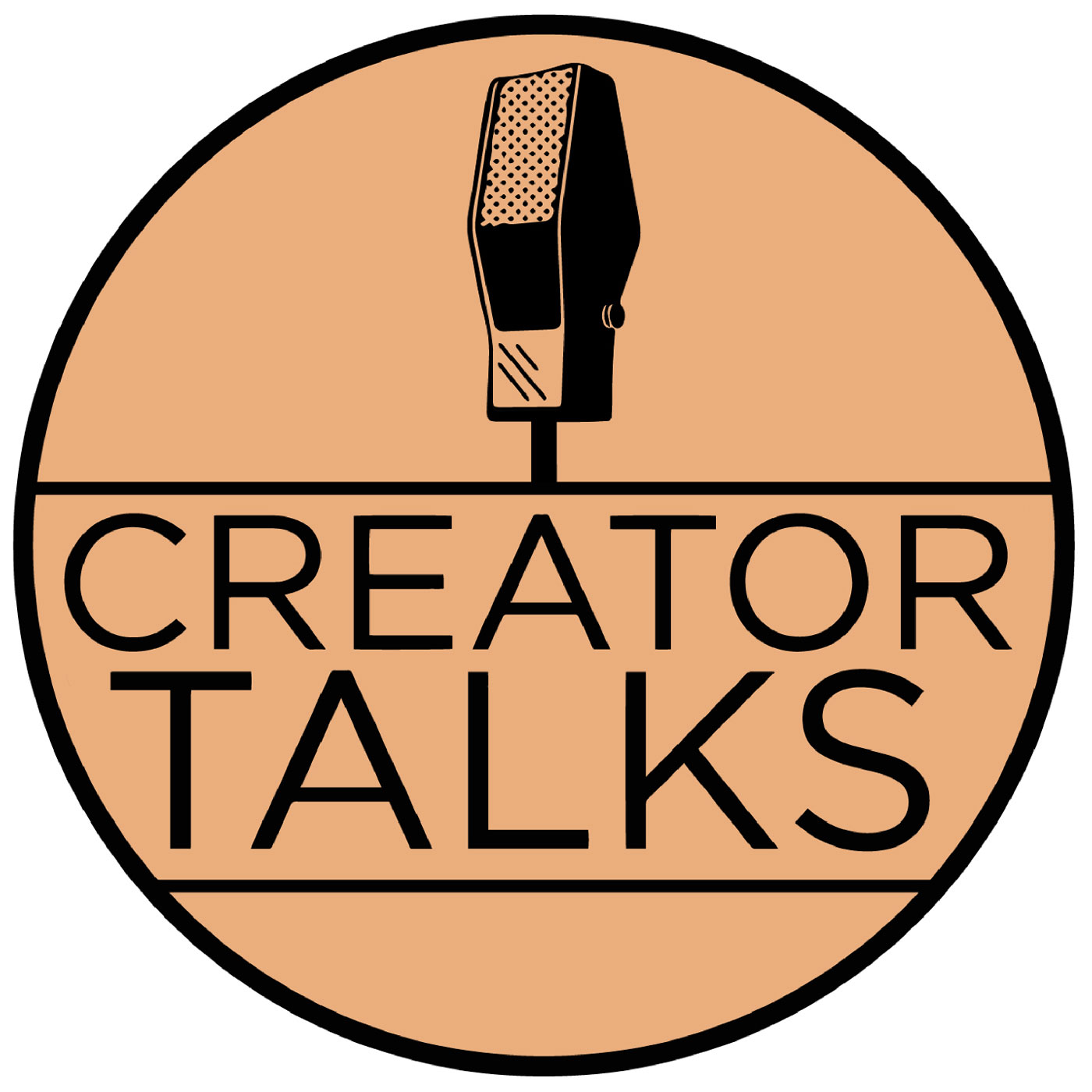 161 Rob Jones on Paying it Forward and Highspot
Mar 11th, 2019 by creatortalks
As we take up our path in life, we meet people along the way that turn out to be our teachers and mentors. 
My guest Rob Jones has been taught by and mentored by some of comic's greats.
Rob learned from Brian Stelfreeze how to color and interned with Dick Giordano.
Rob has work on comic books, children's books, books covers and the occasional newspaper strip. He is also is the 2018 Image winning campaign for the Library Foundation of Sarasota County.
Today Rob and I talk about his mentors, how he got involved in children's books including one he is working on now based on his dog, titled Rambo To The Rescue.
He currently has a Kickstarter running until April 3rd for the second issue of his three part series Highspot.
It is the story of stunt performer Kate Carter who loves adventure and archaeology. In issue #2 Kate and the gang are on their way to find the remains of Alexander the Great.
Why does Rob reference Theodore Roosevelt as a heroic model in the series, and why did he decide to make Alexander The Great the focus of Kate's mission? 
We also talk about his other comic book collaborations on Strong Will and Mine. Plus Rob discusses how other creators who paid it forward inspired him to do the same.
We close our discussion Kicking Back with the Creator to learn more about Rob.
Special Offer for Creator Talks Listeners:
If you back Rob's Kickstarter and get a physical reward he will do a free 6 x 9 head/bust sketch of any character you would like if you mention the interview. A 6 x 9 sketch backer reward is $40 but you will get one for free even if you get the $5, $10 or $15 book options. If do order any of the sketch options you get 2 sketches
Please take a moment to rate Creator Talks on iTunes: 
About the Highspot #2 Kickstarter
This episode is sponsored The Comic Book Shop, where comics as for everyone
Share
|
Download