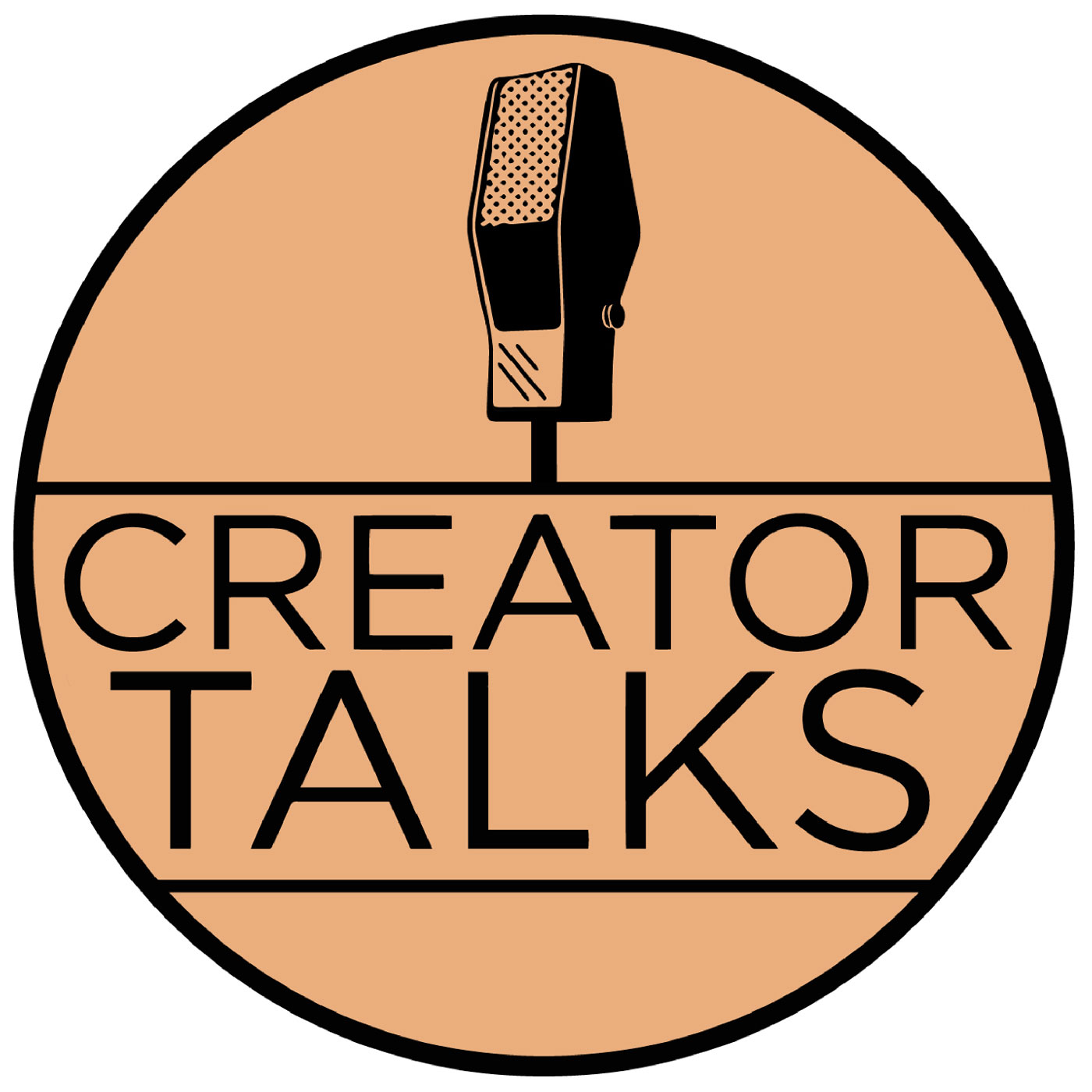 156 Meredith Finch on The Light Princess and Faith
Feb 7th, 2019 by creatortalks
Meredith Finch, writer of Wonder Woman (DC), Rose (Image Comics) and Xena (Dynamite Entertainment) returns to talk about her upcoming mini-series The Light Princess published through Cave Pictures Publishing.
George McDonald wrote the story of The Light Princess in 1864. McDonald was a Scottish minister and today is considered the godfather of fantasy.
How does Meredith plan to address the themes of love, sacrifice and redemption found his the story?
The art team on the five-part series is Renae DeLiz and Ray Dillon; the same team that illustrated The Legend of Wonder Woman. We talk about the incredible hand lettering using throughout the series
How has Meredith's approach to writing evolved and matures since she produced her first work published through Zenescope? 
Why did she decide to write a blog about her Christian faith experience? How is it connected to the comic books that she writes?
When I Kick Back with The Creator, Meredith and I take a deeper dive into my fun questions I ask all my guests.
Please take a moment to rate Creator Talks on iTunes:
More about Meredith Finch's Spiritual Blog:
About The Light Princess:
https://previewsworld.com/Catalog/DEC181766
This episode is sponsored The Comic Book Shop, where comics as for everyone
http://www.thecomicbookshop.com/
Share
|
Download