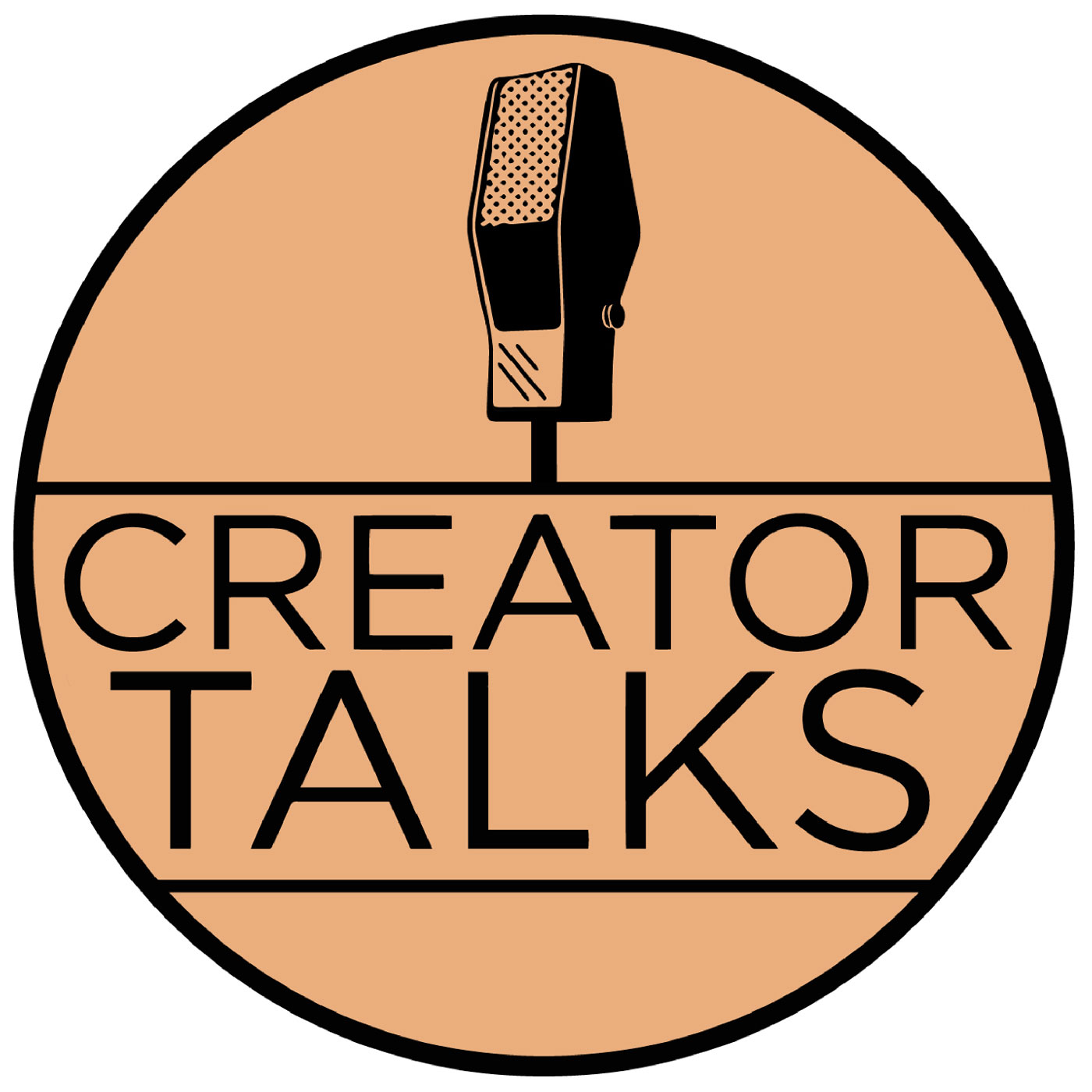 154 Caleb Palmquist Returns for A Small Favor
Jan 31st, 2019 by creatortalks
Freelance writer Caleb Palmquist returns to talk about his next science fiction comic book A Small Favor: Welcome To Earth World.  
His first publication, A Small Favor Volume 1 was successfully funded as Kickstarter project back in 2017and it raised over $3,400.
The follow up Welcome to Earth World is a 20 page one-shot, the perfect jumping on point to introduce new readers to James and his A.I. companion Liz. 
We had our conversation prior to launching the books Kickstarter, and already the project is over 70% funded with 20 days to go as of the release of this podcast.
Since we last spoke, I ask Caleb how his day job as a middle teacher is faring.
What did Caleb learn about his first comic book that changed his approach to the next release?
Why did he reduce the number of rewards for backers?
Caleb shares a bit of trivia about Orson Wells and we talk about his favorite movies and island book.
We also talk about a technology that is quickly becoming outdated, and why Caleb cannot stop buying more of these products!
A special note about today's episode, it's being release on Caleb's birthday. So please wish him a happy birthday (on Twitter its @smallfavorcomic) and share his interview with a friend who likes comics and sci-fi! 
This episode is sponsored The Comic Book Shop, where comics as for everyone
http://www.thecomicbookshop.com/
More about the author:
About the Kickstarter:
https://www.kickstarter.com/projects/918197022/a-small-favor-welcome-to-earth-world
Please take a moment to rate Creator Talks on iTunes:
Share
|
Download